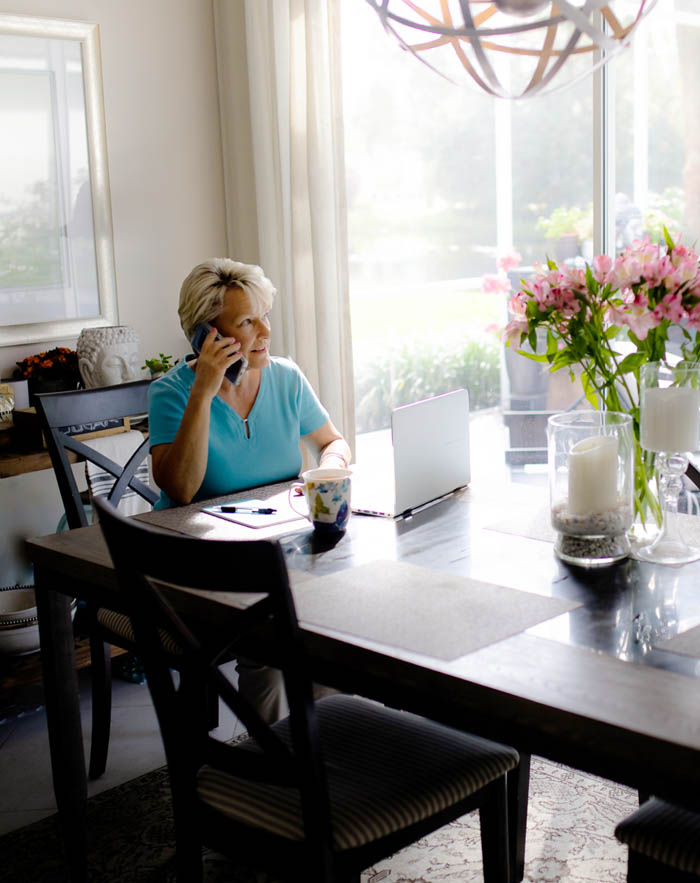 I'm here to help you get to the root cause of your unique symptoms and create a sustainable plan
so you can finally feel better.
Whether you are struggling with
digestive issues
extra weight
fluctuating hormones
daily fatigue
life stressors
or brain fog….

My Functional Nutrition Coaching is designed to help you feel healthy, empowered, and supported.