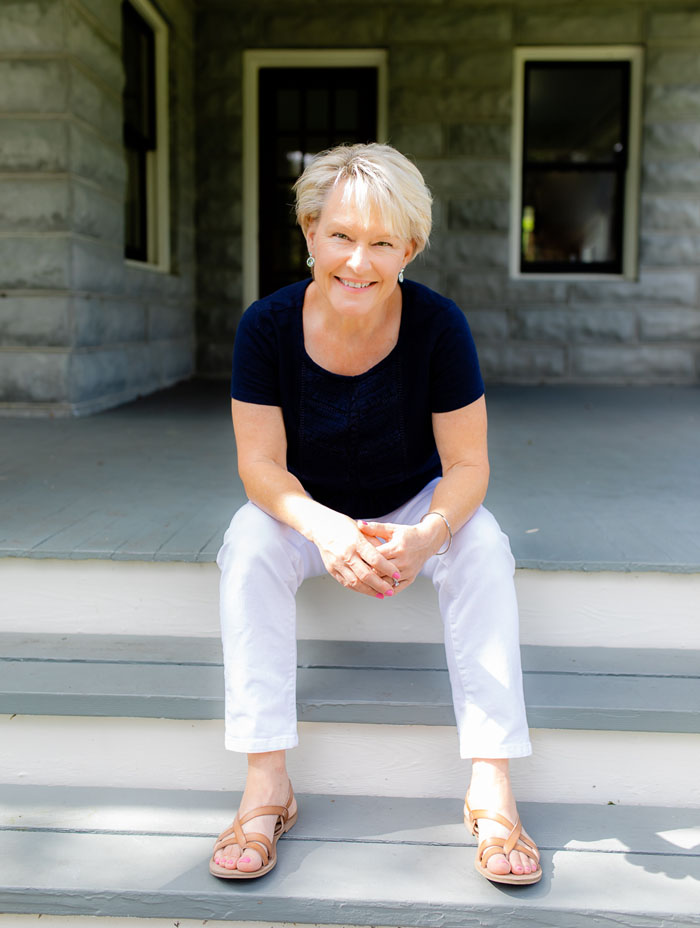 Searching for the cause of your symptoms?
Nutrition testing helps us take a deeper look to discover imbalances in your body that affect how it is functioning.
The results reveal your personal guide to the root causes of your symptoms.
I offer several types of nutrition testing so we can create a truly personalized nutrition and lifestyle plan for you.