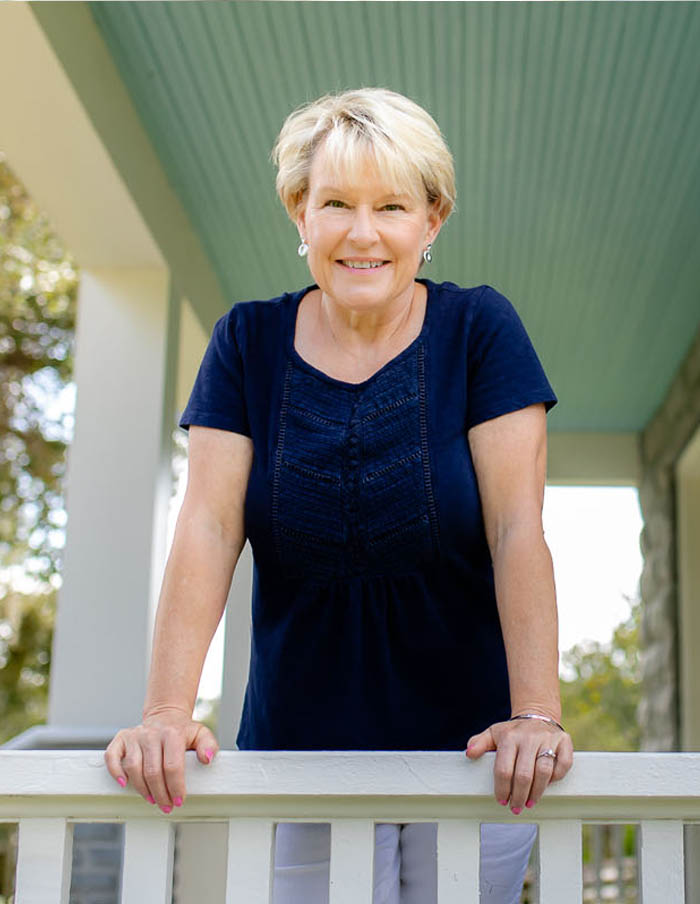 Wondering about which supplements are right for you?
Buying supplements from health food stores can leave you overwhelmed or confused.
Most doctors don't study supplements so they don't discuss them with you.
I believe that supplements are a powerful support tool in your healthy eating and lifestyle plan.
I'm an expert in researching and recommending professional quality supplements to support and enhance
Digestion
Hormone imbalance
Neurological and brain health
Detoxification
and more. 
Supplements come in many forms including vitamins, minerals, herbs, other plant compounds, homeopathy, and more so having an expert guide you in choosing the correct form and dosage for you is critical.  
The quality and source of your supplements is very important.
The supplement industry is much less regulated than the food industry, so finding good quality products that you can trust is important. Products sold in grocery stores, big box stores, and online are often of poor quality, have unnecessary additives, and are not in absorbable forms so you end up wasting money and believing that supplements don't work.
That's why I use only professional brand supplements that have been 3rd party tested and meet the very strict standards of Emerson Ecologics/Wellevate.
I am here to help you find the right supplements to help you meet your health and wellness goals.
Need a supplement tune up? 
Whether you have been taking supplements and are wondering if they are still right for you…. 
Or maybe your health concerns are changing and you'd like to re-evaluate your supplement regime…

60 minute virtual session with a brief evaluation of your current
health concerns

Review of your current supplements

Recommendations for your personalized supplement plan

Discounted supplement prices through my site at Wellevate

Not finding what you are looking for?